As an identical triplet, who has moved 10 times in 5 years, is a 3rd-degree black belt who specializes in going upside down and has a background in Astrophysics, my background is unique.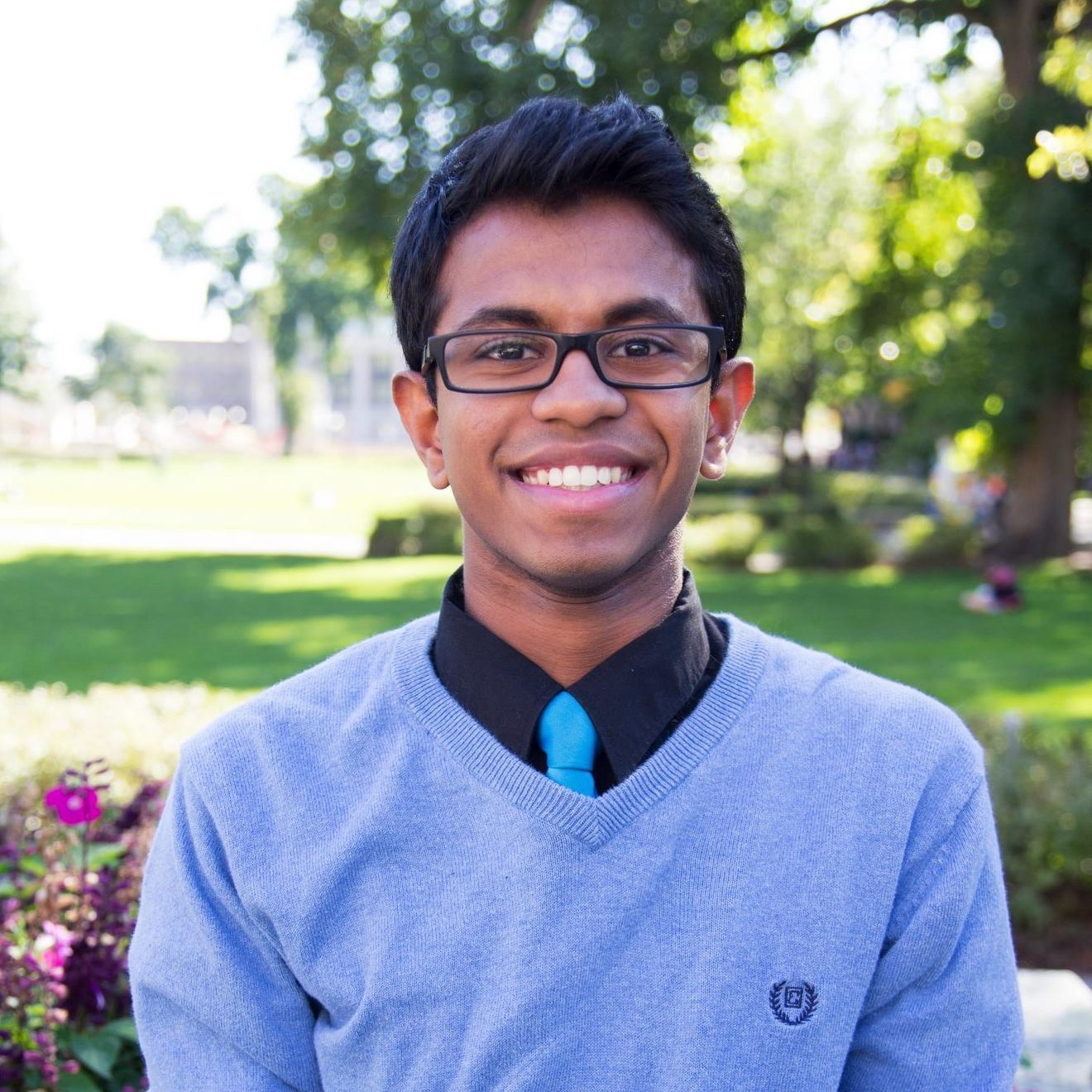 My name is Rishi Murugesan. I am a designer that focuses on building brands through copious amounts of research distilled into effective visual elements. I have a background in Astrophysics and this unique experience helps me analyze, synthesize & communicate complex pieces of information.

Also, I am an identical triplet so I have been working on branding myself differently since birth.      

To see my resume, please click here.                                                                               
For some interesting facts about me, please click here.