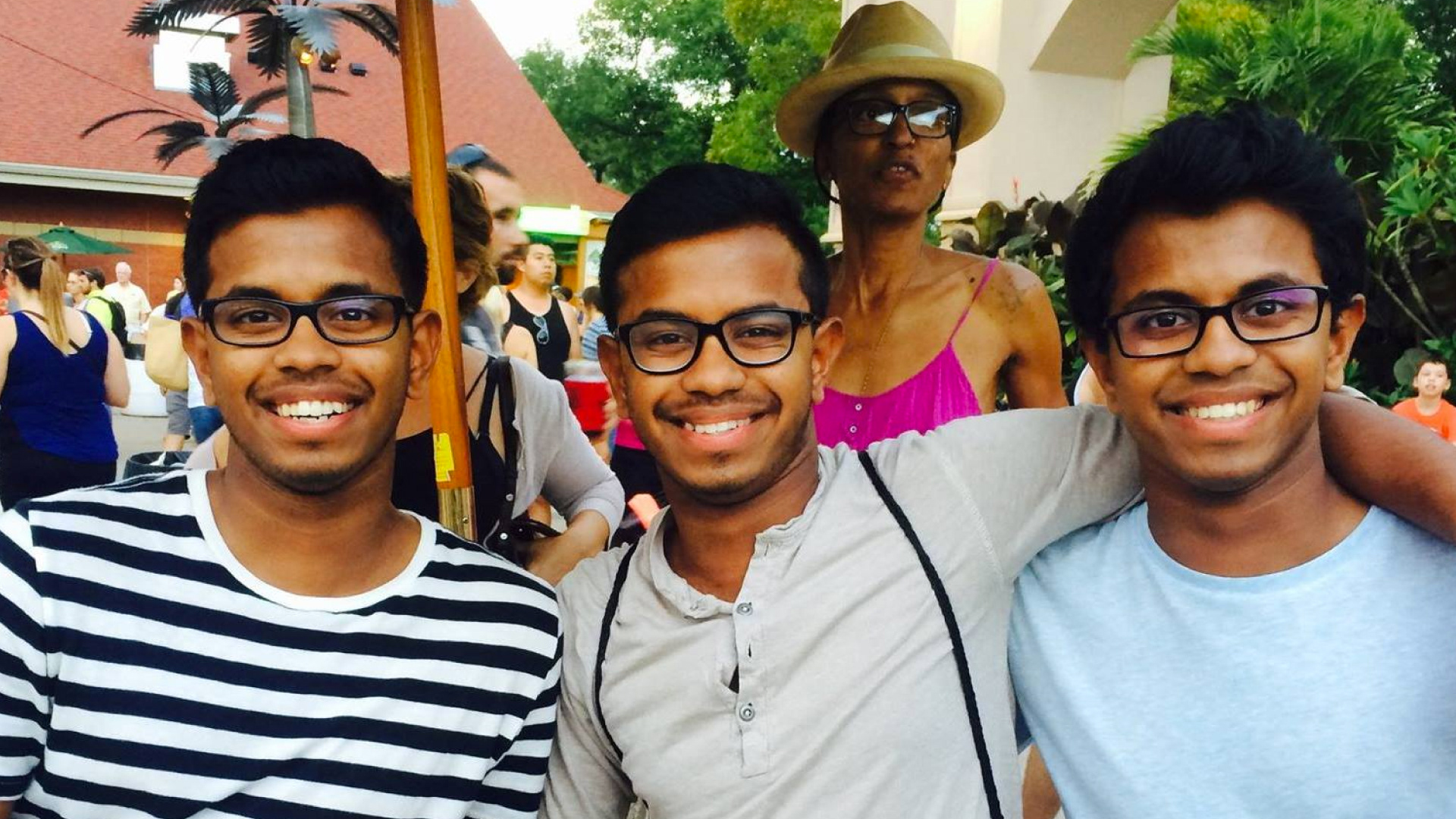 1   
I am identical 
triplet.
I know what it's like to brand yourself differently in a homogenous market; I've been doing it since birth.
(Please ignore the women in the back...she's not a part of this.)
2   
Going upside down is something I enjoy doing.
I've been doing martial arts for 13 years and a form of extreme martial arts called "Tricking" for 6 years. To see more of me in action, please click here.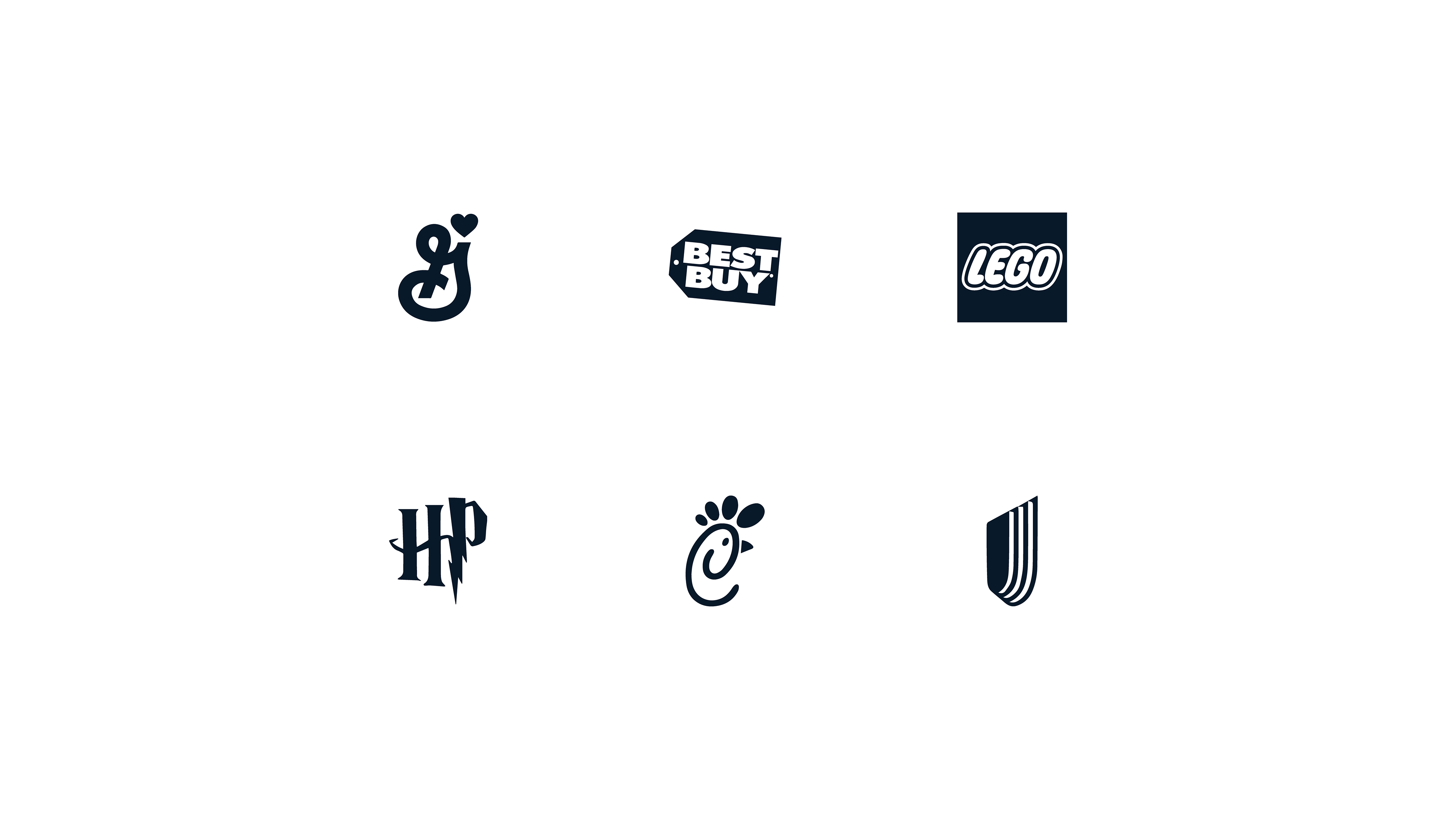 3 

 
I've worked with some of my favorite brands.
From internships to freelancing, I've had the pleasure of working with General Mills, Best Buy, LEGO, Harry Potter, Chick-Fil-A and UnitedHealthCare. Working with these large brands has helped me better my craft.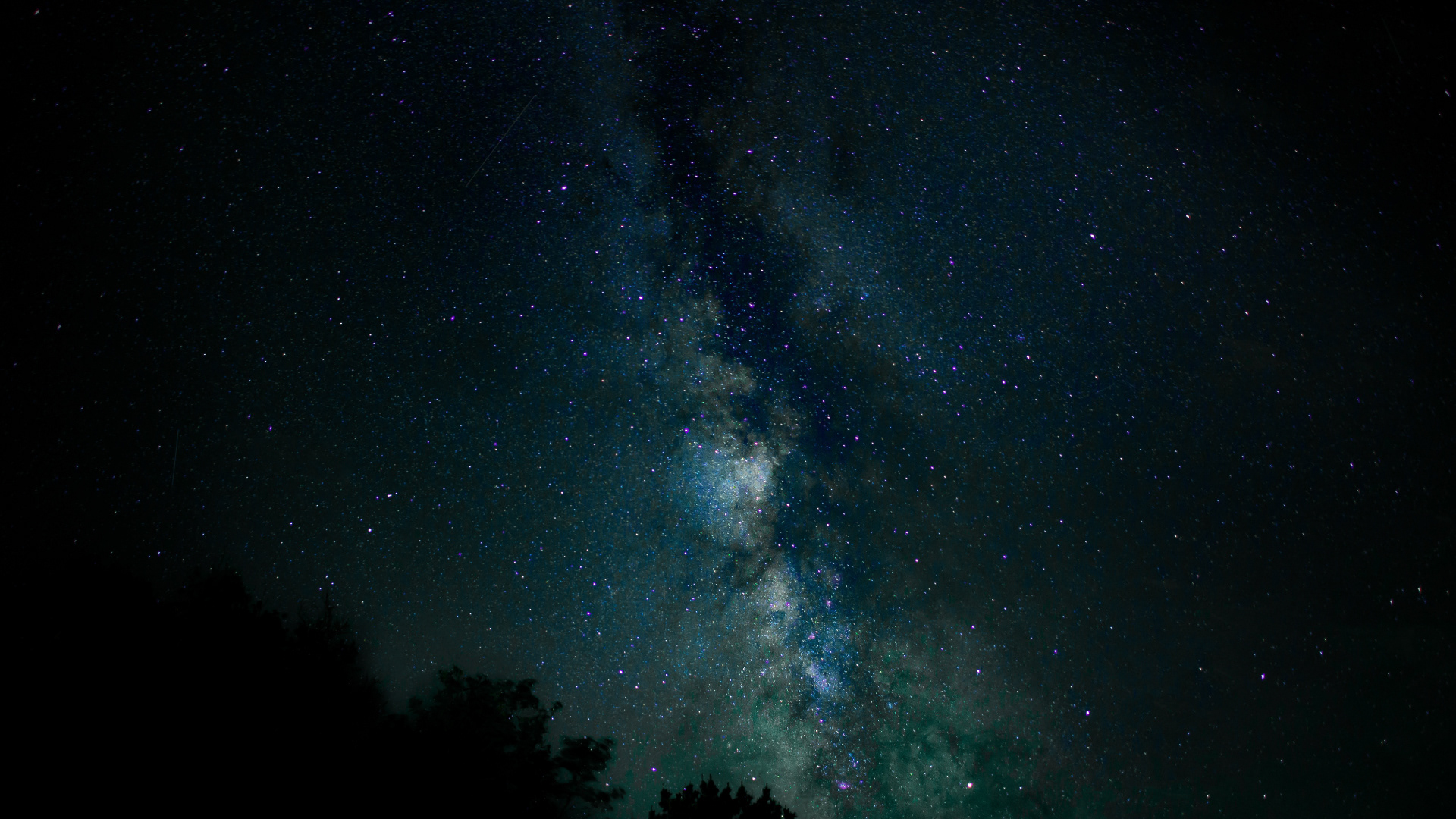 4 

 
I have a background in Astrophysics.
I completed 2 1/2 years of Astrophysics before I switched to Design. This analytical background lets me approach problems in a different way: I'm able to combine systematic thinking with creative solutions. This skill has helped define my design career.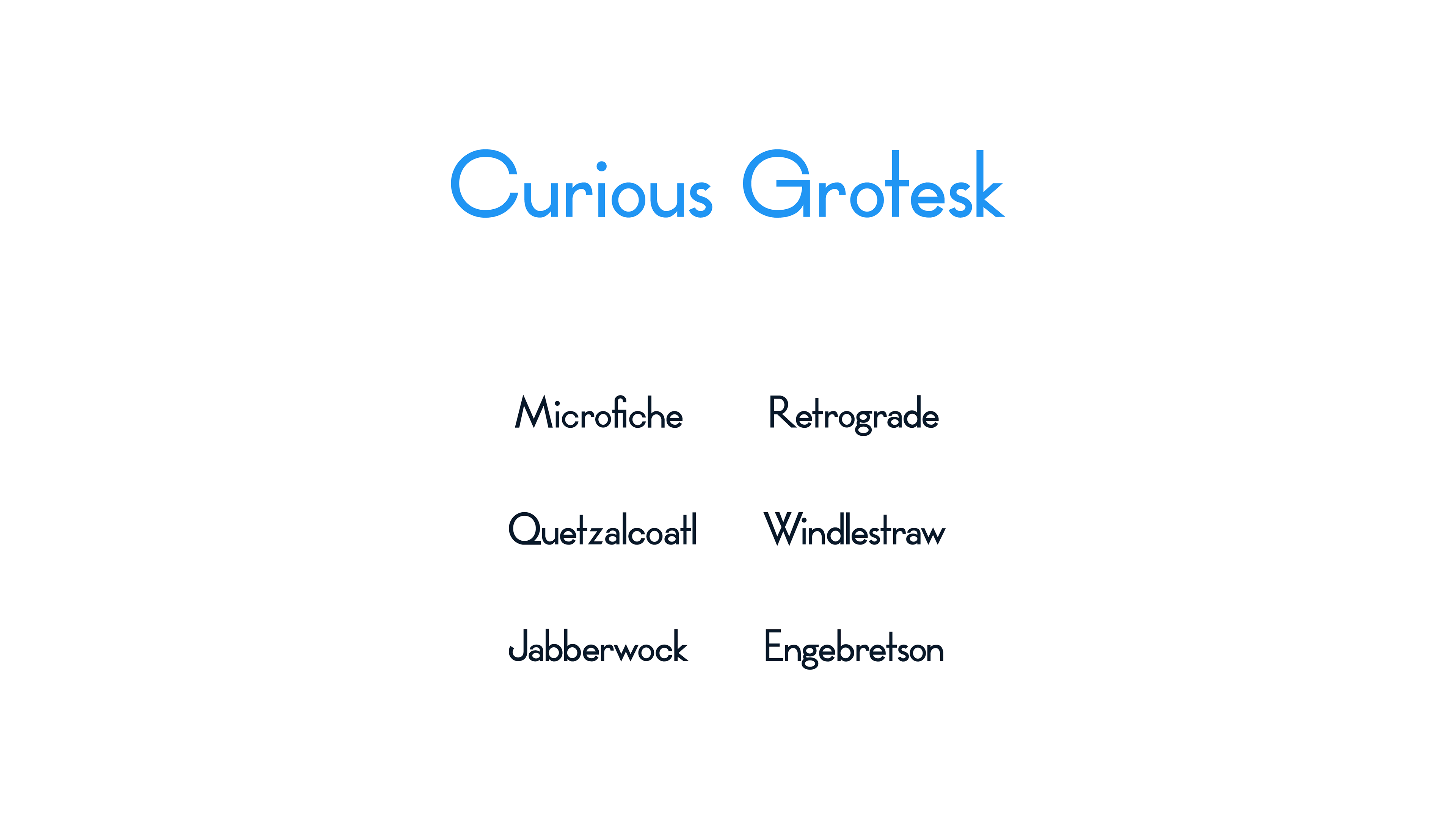 5 

 
I'm currently designing my 2nd typeface.
It's typeface called "Curious Grotesk." Containing Roman letter proportions, a low x-height and various quirks, Curious Grotesk is an amalgam of different ideas. I have a long way to go but I'm enjoying every minute!

My first typeface can be seen here.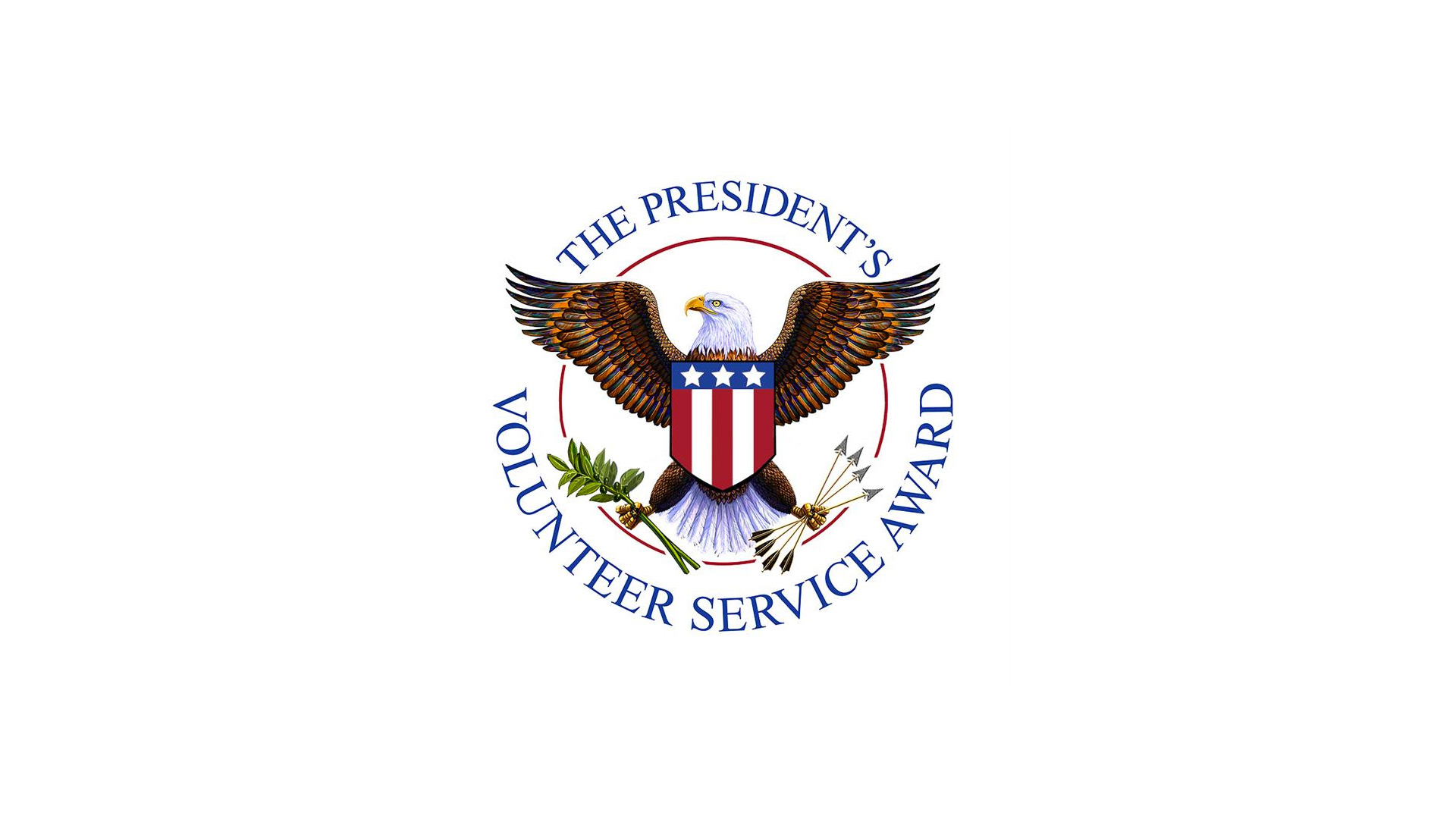 6 

 
Former President Obama awarded me the President's Volunteer Service Award.
This award is only given out to volunteers with over 4,000 hours of service. I received the award while volunteering at my karate studio, a hospital, a library and more.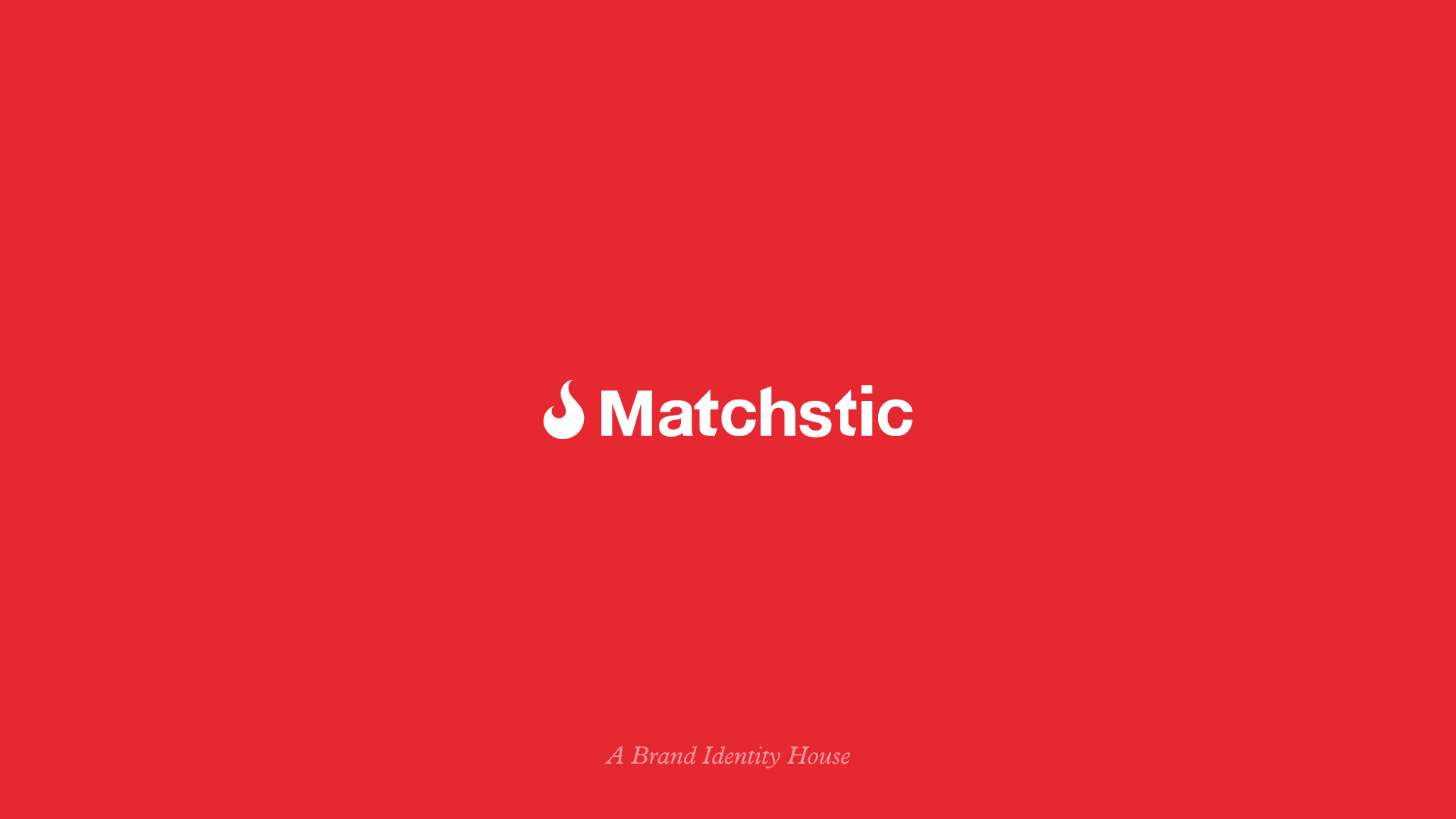 7 

 
I flew 1,145 miles for my first internship.
I was lucky enough to have the opportunity to intern with Matchstic, a premier brand identity house based in Atlanta, Georgia. I interned there during my sophomore summer and grew a lot.