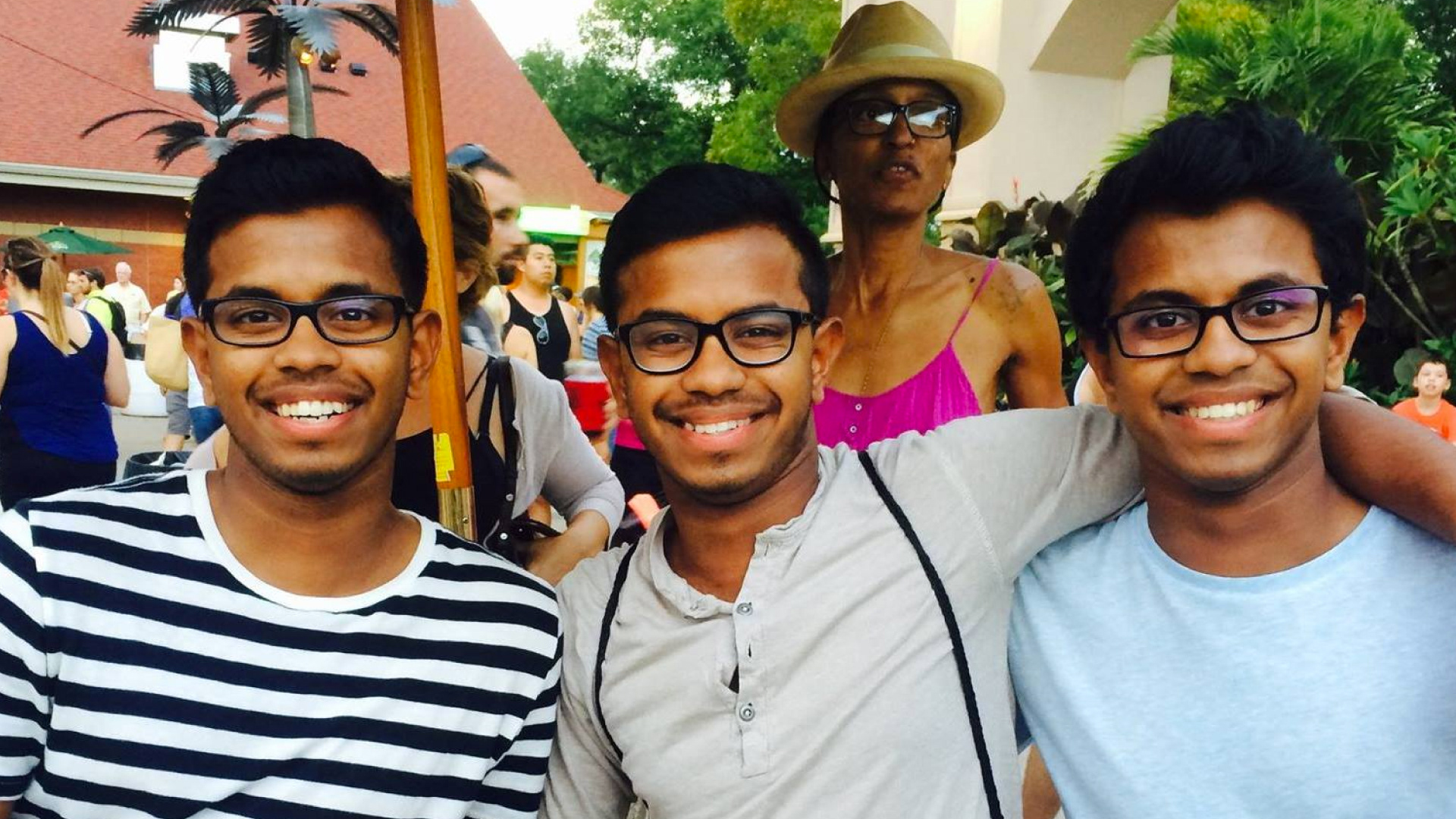 I am an identical triplet.
I know what it's like to brand yourself differently in a homogenous market; I've been doing it since birth.



(Please ignore the women in the back...she's not a part of this.)
I feel very comfortable being upside-down.
I've been doing martial arts for 13 years and a form of extreme martial arts called "Tricking" for 6 years. To see more of me in action, please click here.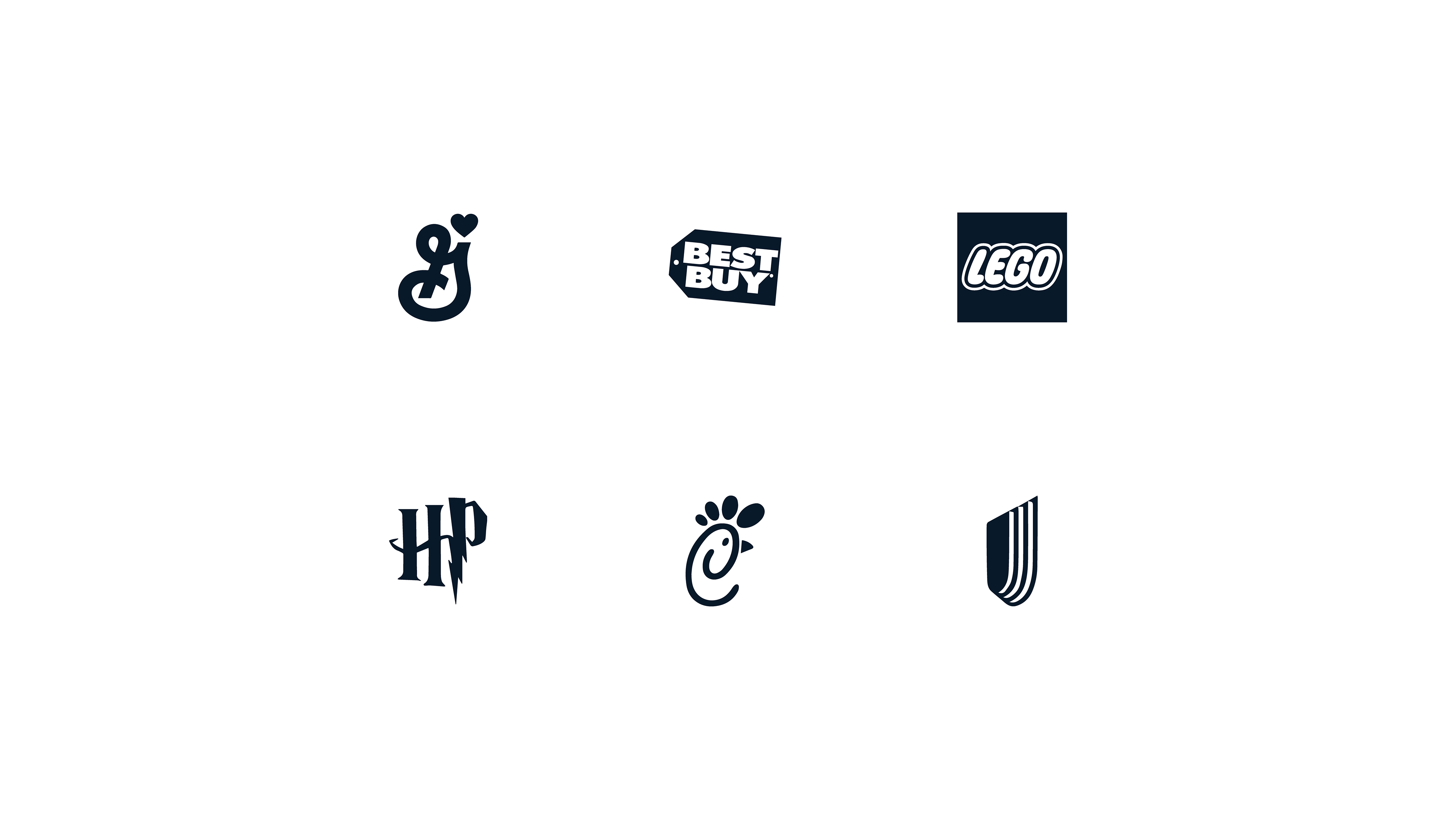 I've worked with some of my favorite brands.
From internships to freelancing, I've had the pleasure of working with General Mills, Best Buy, LEGO, Harry Potter, Chick-Fil-A and UnitedHealthCare. Working with these large brands has helped me better my craft.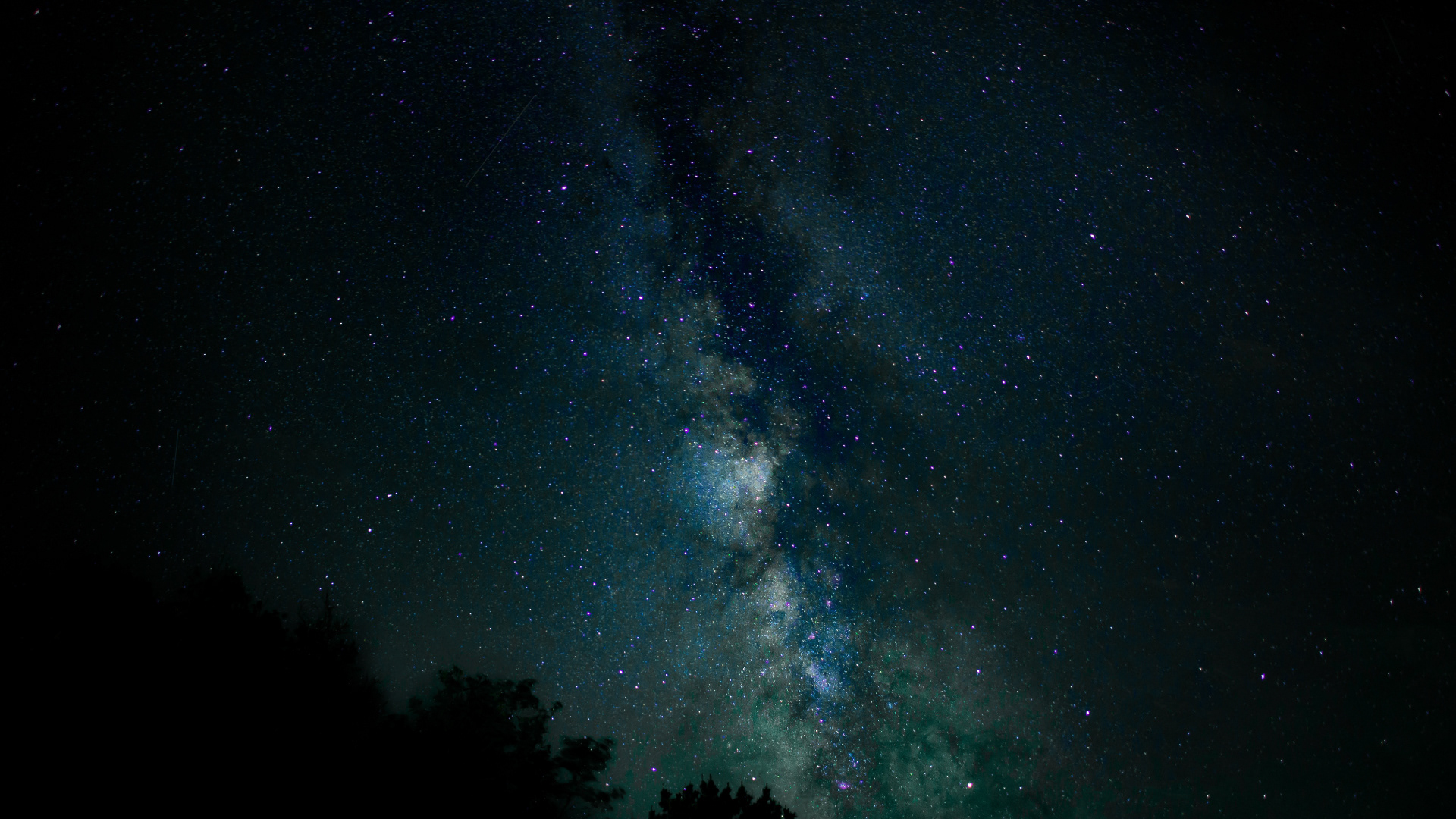 I have a background in Astrophysics.
I completed 2 1/2 years of Astrophysics before I switched to Design. This analytical background lets me approach problems in a different way: I'm able to combine systematic thinking with creative solutions. This skill has helped define my design career.

I'm currently designing my 2nd typeface.
It's typeface called "Curious Grotesk." Containing unique Grotesk proportions, a low x-height and various quirks, Curious Grotesk is an amalgam of different ideas. I have a long way to go but I'm enjoying every minute!

You can see the typeface here.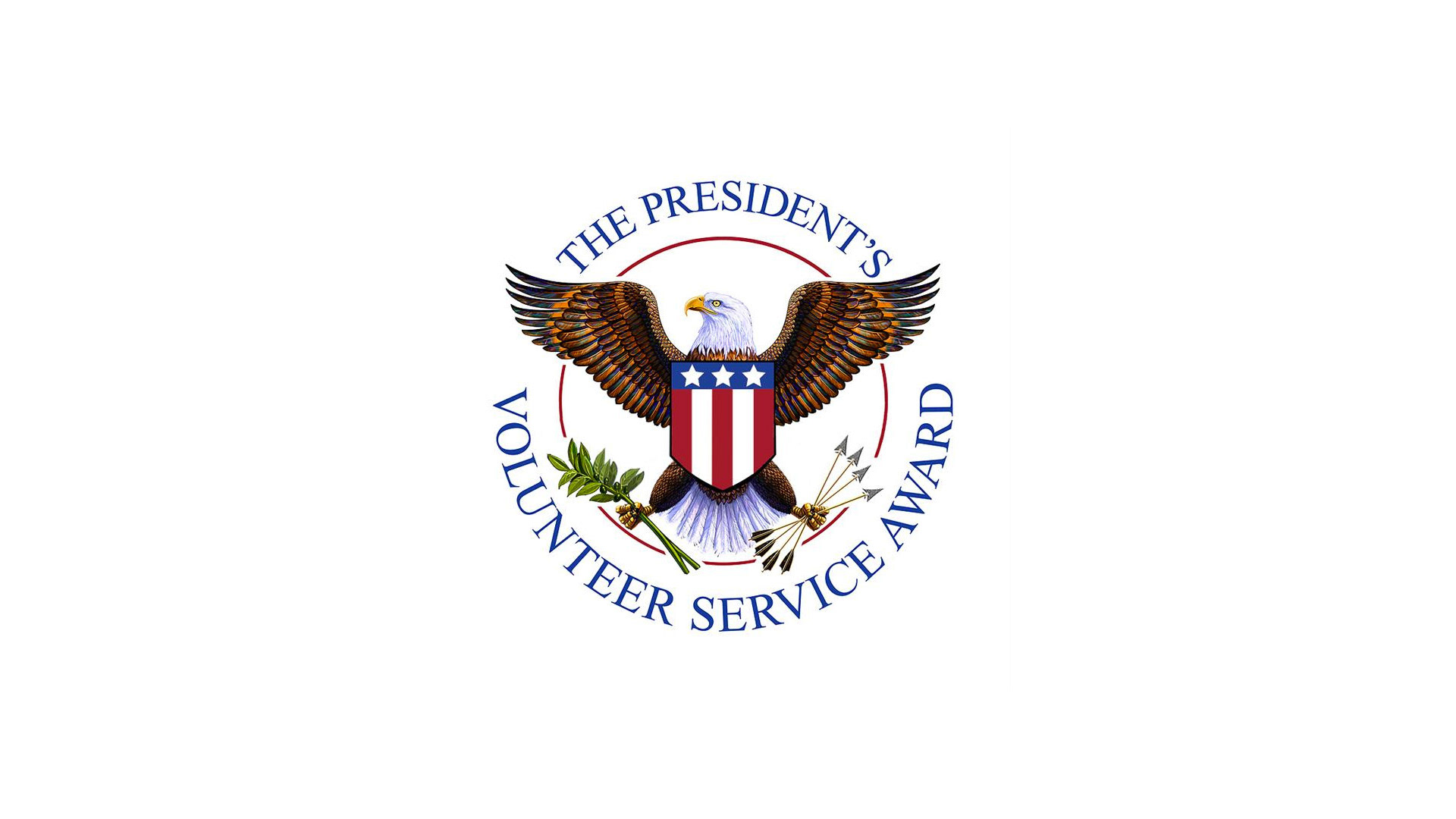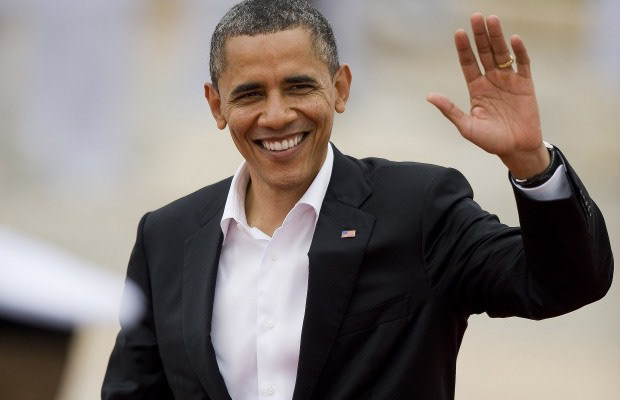 Former President Obama awarded me the President's Volunteer Service Award.
This award is only given out to volunteers with over 4,000 hours of service. I received the award while volunteering at my karate studio, a hospital, a library and more.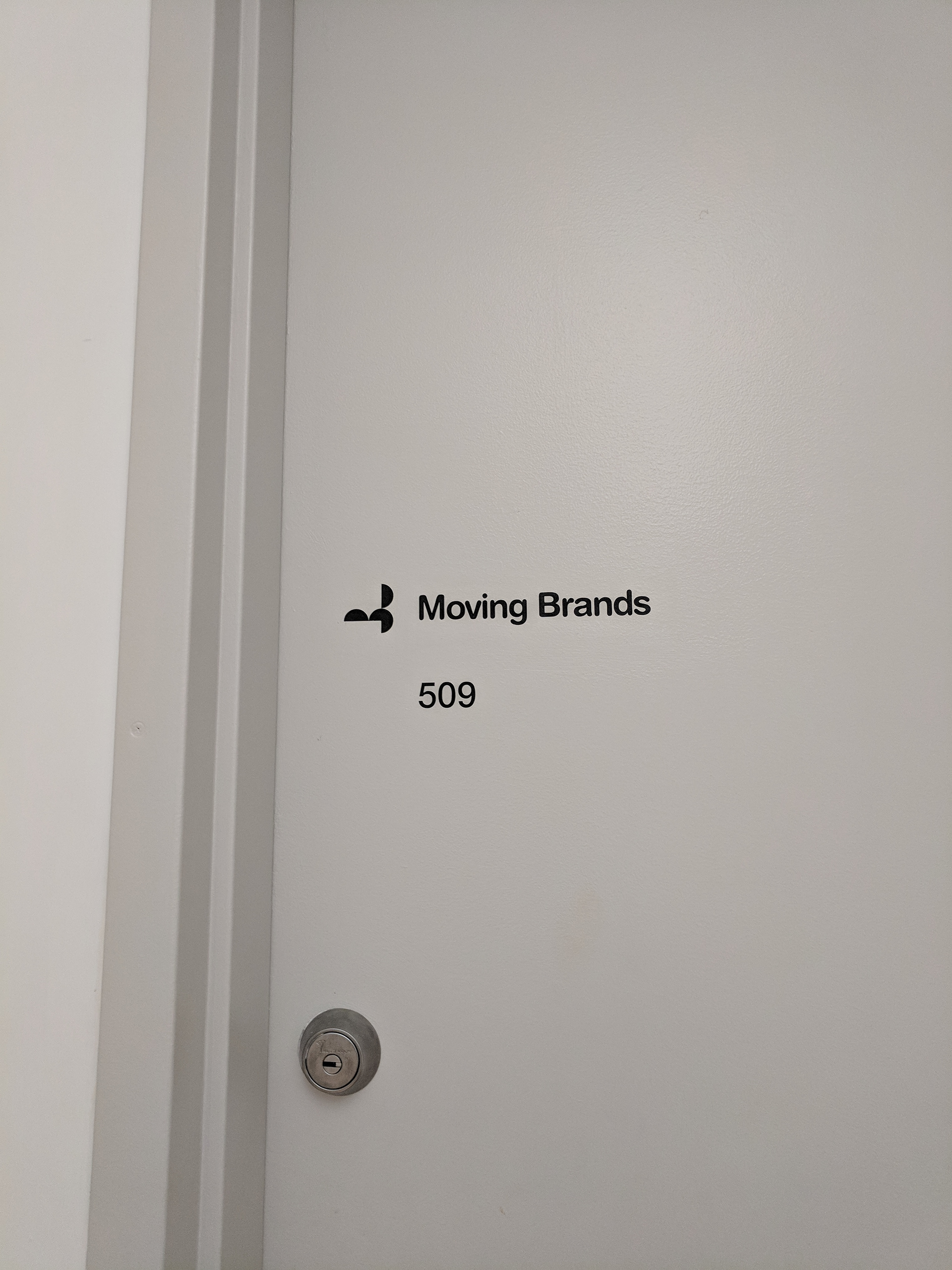 I flew 1,317 miles for an internship in New York with Moving Brands.