VitalGlobin
A blood transfusion company that puts it's users first.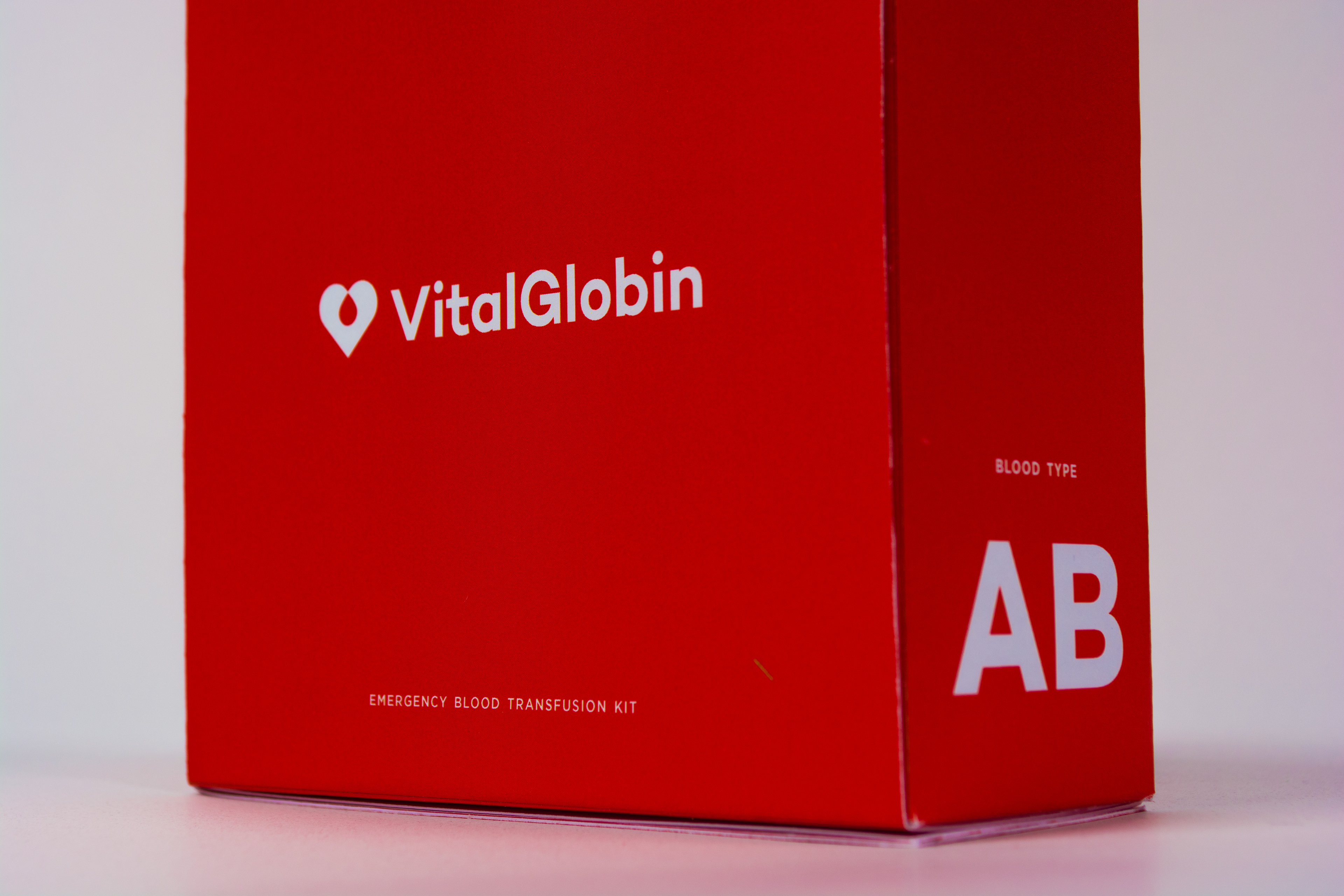 Blood transfusion bags are vital to the doctors that use them but the current bags tend to be flimsy, hard-to-read and difficult to work with. VitalGlobin seeks to change all of that by putting their emphasis on user experience.
How can a medical company put it's users first, instead of profits?