Monstrous is a typeface I designed for horror movie studio called Studio Grelot. Referencing vintage movie posters, this display face is meant to be bold and in your face. With it's many quirks and imperfections, the typeface carries the charm of the horror movies of old.


The 13th Theatre is a fictional place that Studio Grelot plans to build to show their films.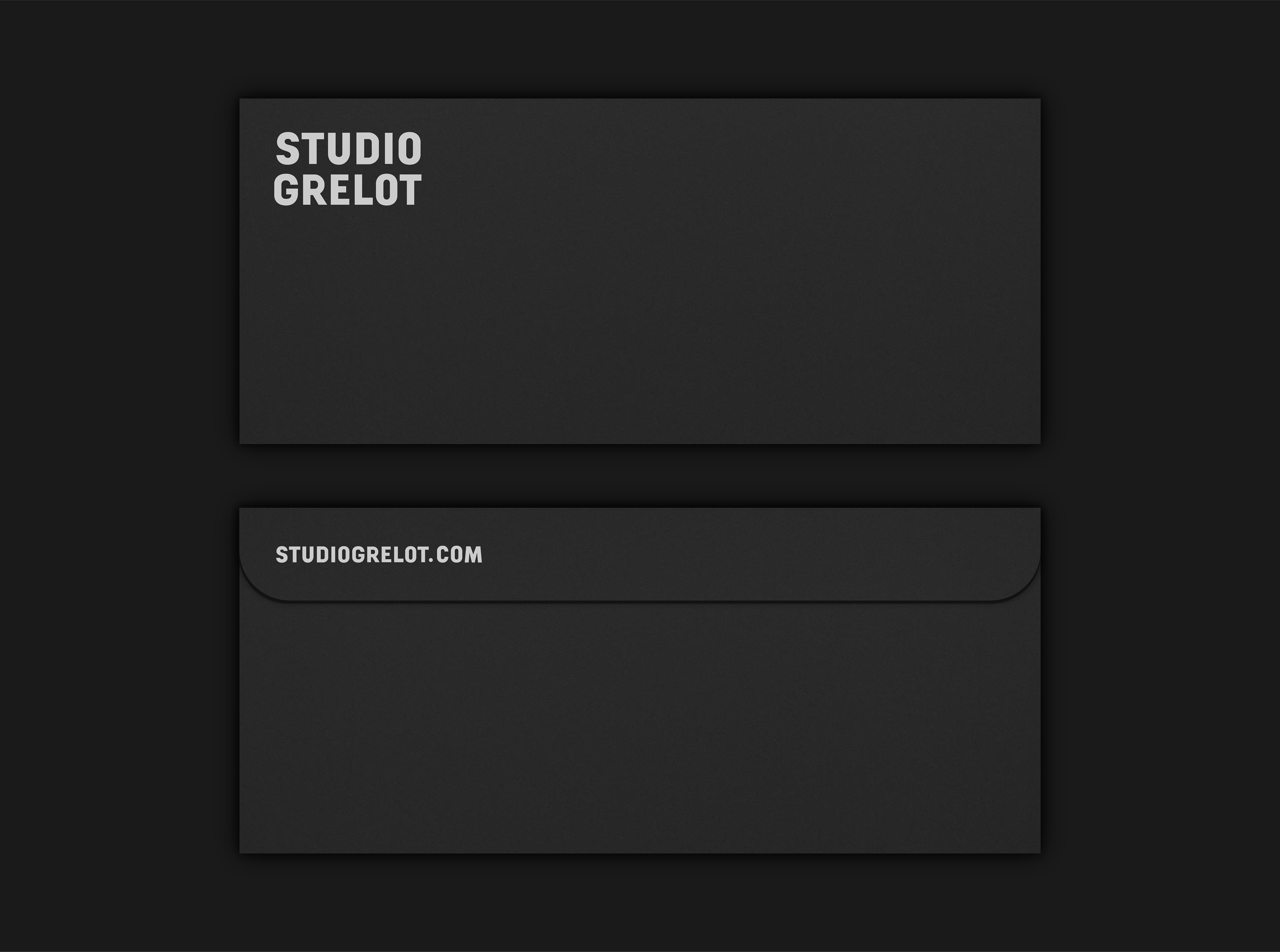 How can a horror movie studio's style be conveyed as a typeface?